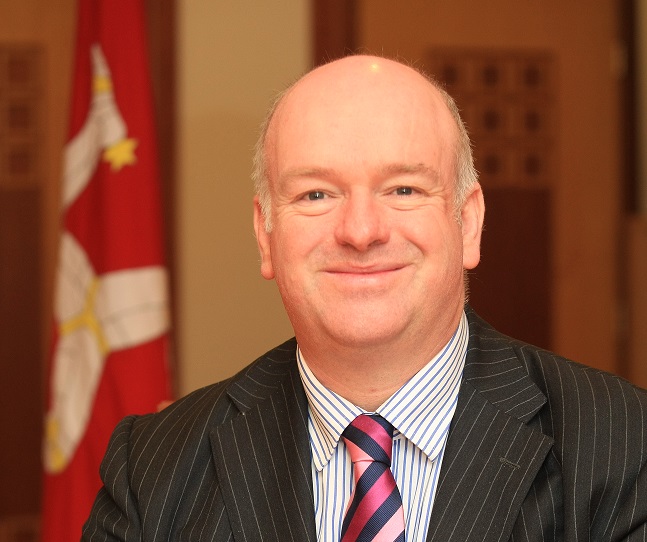 With gas prices rising this week, Chief Minister Howard Quayle says criticising the Office of Fair Trading's current political head is unfair.
Manx Gas is to raise prices by 3.5 per cent from Thursday, with the standing charge also going up by 2.4 per cent.
The rise is under a regulatory agreement with the OFT which caps the company's profits - something which has attracted widespread criticism.
But Mr Quayle says the deal was done before he or OFT head Martyn Perkins MHK took up office: