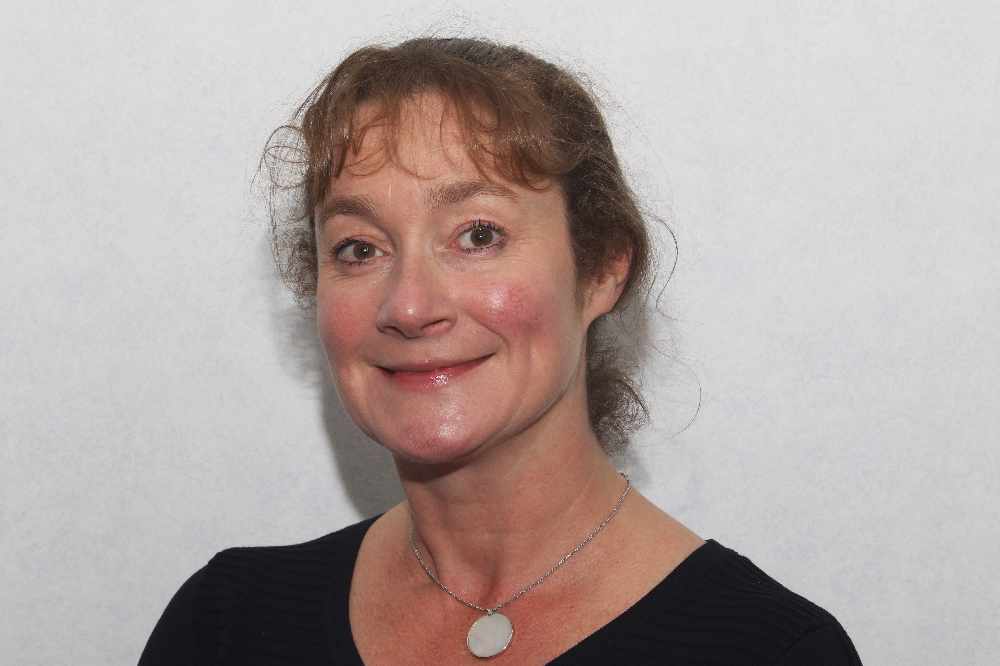 Daphne Caine MHK for Garff
A Garff MHK says the situation in Laxey is 'concerning' for everyone.
Daphne Caine says she will be questioning the Infrastructure Minister, Chris Thomas, on the 'involvement' of his officers in the House of Keys next week.
It comes after a landslide on the promenade meant two homes had to be evacuated.
Mrs Caine says there are worries that another spell of heavy rainfall could lead to further 'instability':