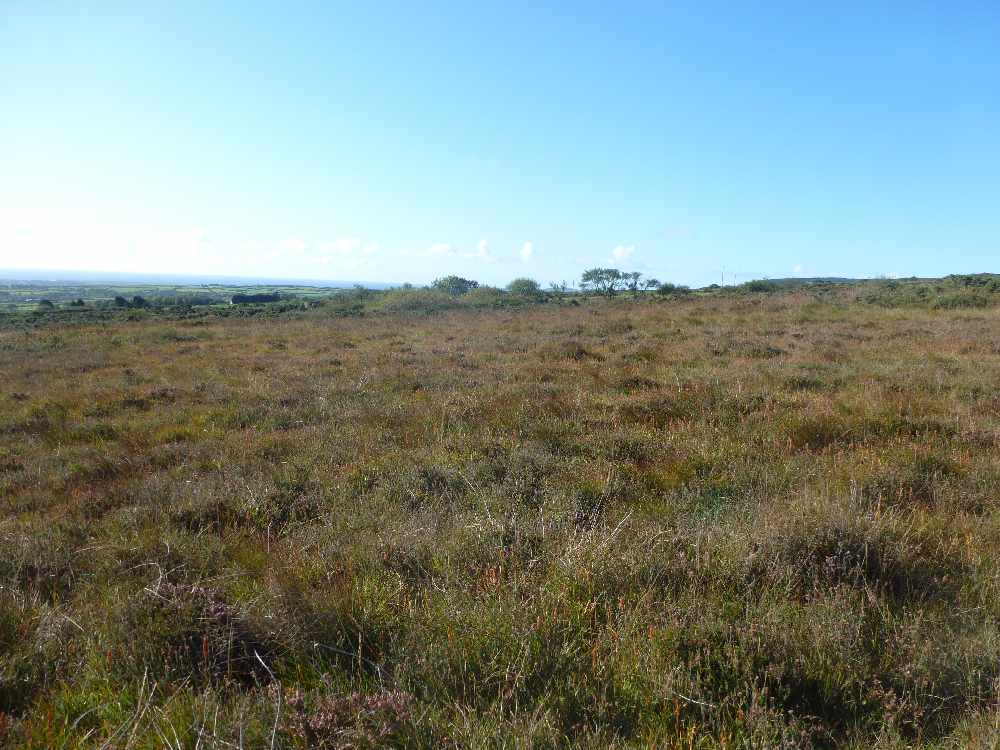 A region in the South of the Island has become the latest Manx Area of Special Scientific Interest (ASSI).
Grenaby Garey has been granted the status due to its abundance of bird species which breed on site and rare plant species which grow there.
Environment, Food & Agriculture Minister, Geoffrey Boot MHK, says efforts must be made to protect the natural environment and that habitats such as these are protected for future generations.
The Garey is 75 hectares in size and the largest remaining area of its kind in the South.