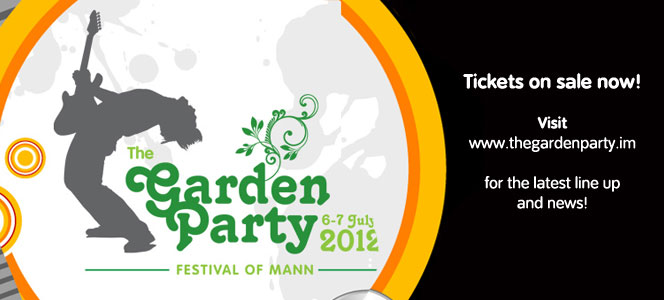 The organisers of the Garden Party have addressed a few last minute issues to ensure everyone has as enjoyable a festival experience as possible.
In an effort to ease congestion and also reduce usage of the waterlogged car park you're strongly encouraged to get to dropped off at the site by bus or by a friend, where in instances of driving, car pooling is advised.
There has also been a small contained viewing area created to allow young fans to watch the main stage action after 9pm, this is located in the children's field.
And to transport you off the site at the end of the night buses will be running from 11.45pm, there will be a steady flow of buses which will connect up with all the last buses leaving Lord Street bus station.