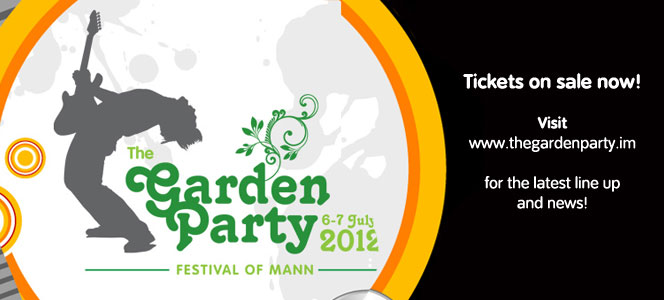 The finishing touches were put to the Garden Party's line up last week, with indie rockers The Charlatans unveiled as the Saturday night headliners.
Among the other talent joining them on the bill is Starsailor front man James Walsh, Turin Breaks, Simon Townshend and Leddra Champman.
This completes the two days of the festival, with Newton Faulkner and Reverend and the Makers topping the bill on the Friday.
With a line-up boasting significantly more known acts than previous years its meant that the organisers have needed to make improvements to the stage set up, and necessitated the use of a second field, which will be run by sponsors Sure.
Organiser Conrad Roberts has said it's been a major amount of hard work to secure these acts, but says it will be well worth it.
(AUDIO ABOVE)