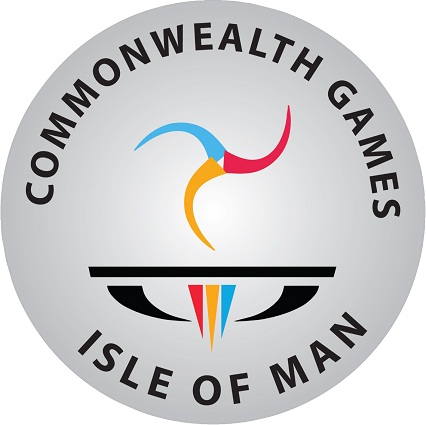 The Isle of Man Commonwealth Games Association has appointed one of the Island's top PR companies to raise the profile of the organisation.
Mainstream Marketing & Communications is responsible for the publicity, travel and support for Team Isle of Man's participation at the Games and is currently raising funds for the 2014 event in Glasgow and 2018 in Gold Coast, Australia.
Juliet Holt, who's the Isle of Man CGA President, said the Commonwealth Games is the highest sporting stage on which competitors can represent the Isle of Man, but it can also provide a steppingstone towards the Olympic Games and professional careers in sport.