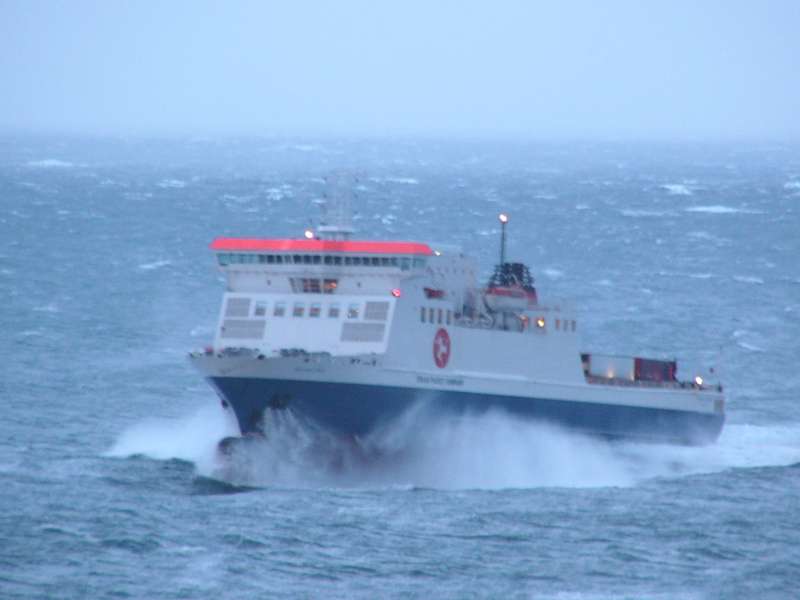 The Steam Packet Company is warning about possible disruption to sailings over the next few days.
Overnight, gales are expected in the Irish Sea which could be bad news for passengers.
The company says it'll make a decision at 5.30pm about the Ben my Chree's 7.45pm Douglas to Heysham voyage and 2.15am return trip.
Thursday and Friday's sailings may also be delayed or cancelled.