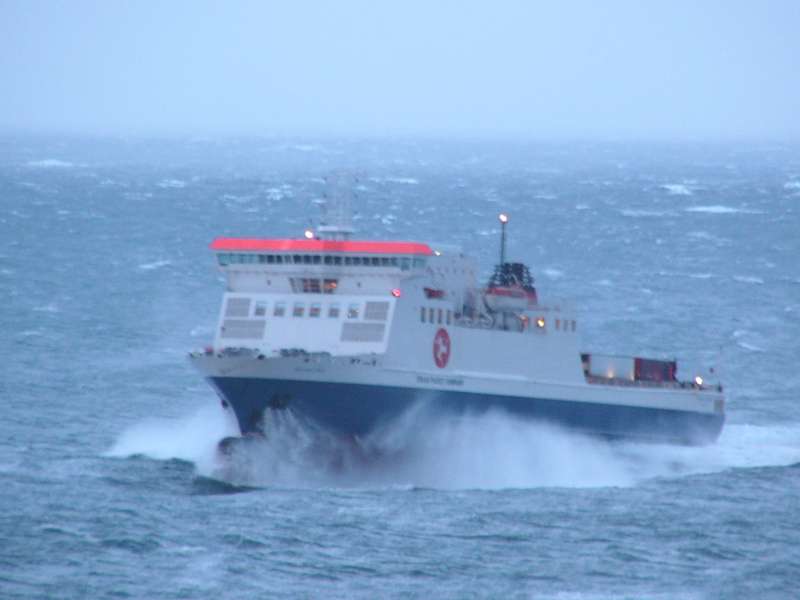 The Steam Packet Company says bad weather could mean travel disruption for ferry passengers tomorrow.
Winds of up to gale force are expected to sweep the Island tomorrow, and the company says that could mean some sailings are delayed or called off.
Under threat is the 8.45am Ben my Chree sailing from Douglas to Heysham as well as her return voyage from Lancashire at 2.15pm.
The company says the ship's master will make a final decision on both crossings by 7am tomorrow morning.