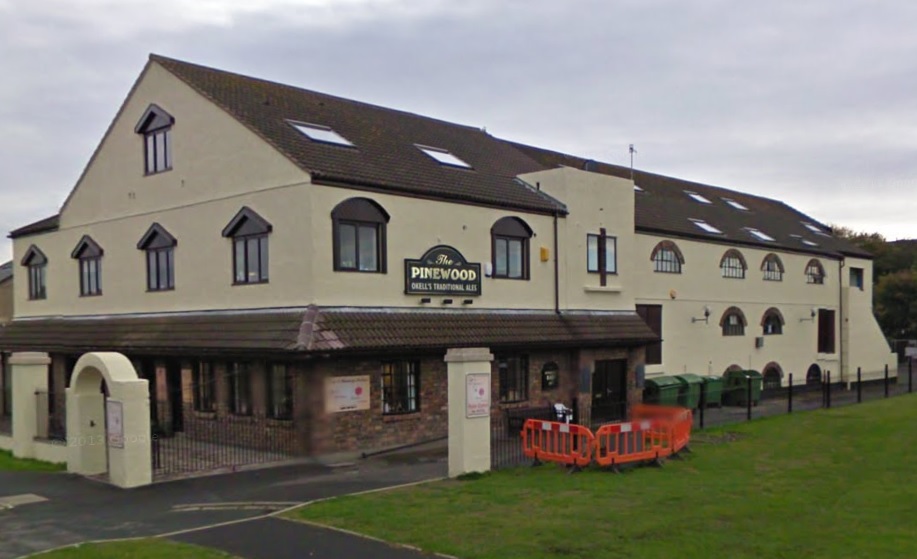 Future plans for the Pinewood Pub in Pulrose are due to be revealed "in the near future".
That's according to South Douglas MHK Bill Malarkey who's hosting another public meeting at 11am today at the Sunshine School.
The interim Pinewood Committee will update the community on progress in establishing a social club at the venue.
Heron and Brearley closed the pub
earlier this month
to focus on developing 'the overall standard' of its buildings.
Since then Mr Malarkey says several meetings and discussions have taken place with interested parties.