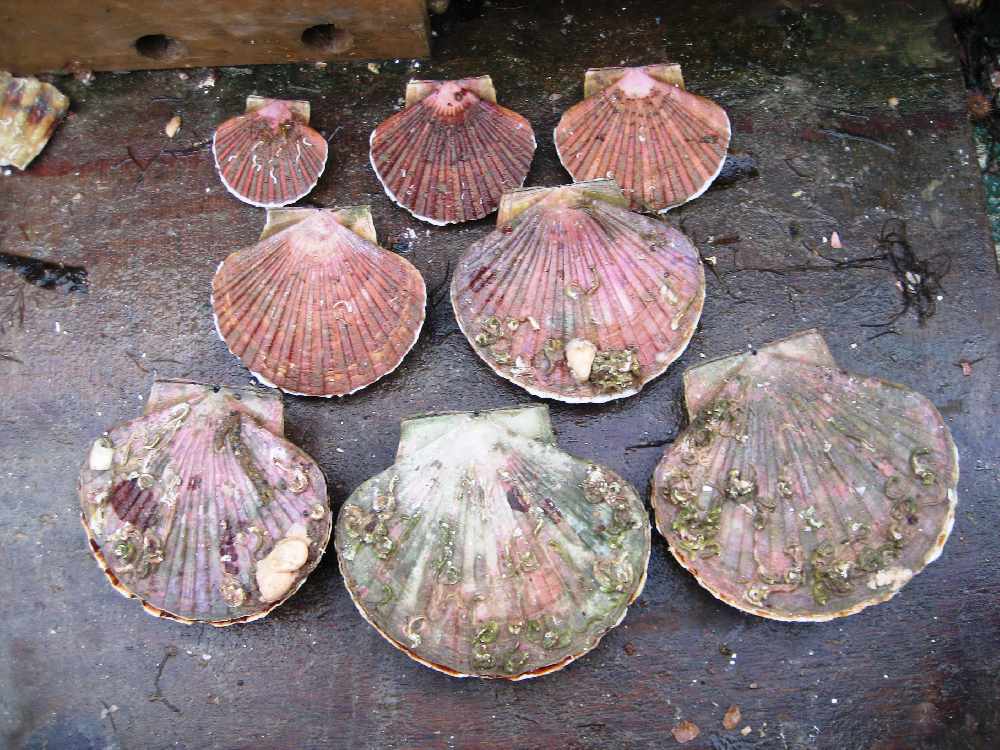 As of Monday, just one area around the Island will be open for queen scallop fishing.
The Department of Environment, Food and Agriculture confirmed the news in a statement earlier today.
Only East Douglas will remain open - with other areas of the territorial sea will shut to allow stocks to recover.
DEFA says the catch rate in Eastern Douglas has been relatively high - so fishing will be allowed until the rate drops from its current level.
Minister Geoffrey Boot says although the decision wasn't taken lightly, it's been made with future sustainability in mind.