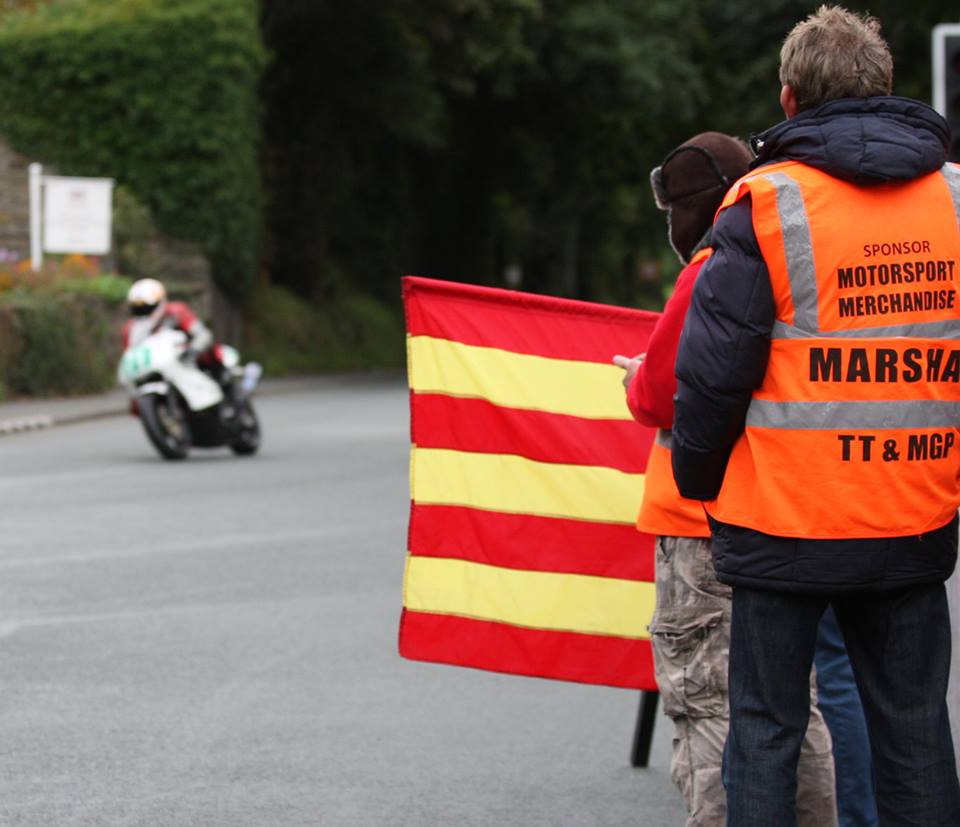 The chair of the Manx Motorcycle club has issued a further plea for more marshals for this years Festival of Motorcycling.
Following poor weather cancelling the opening practice of the 2019 schedule on Saturday, yesterdays contingency was called off due to a lack of marshals available.
Peter Maddocks says those who do sign up are not required to commit to every session, and that whilst there are plans for additional sessions on Thursday and Friday they can only go ahead if there's enough personnel.
Anyone who can register is being asked to visit www.iomttmarshals.com or visit the tepee near the grandstand.