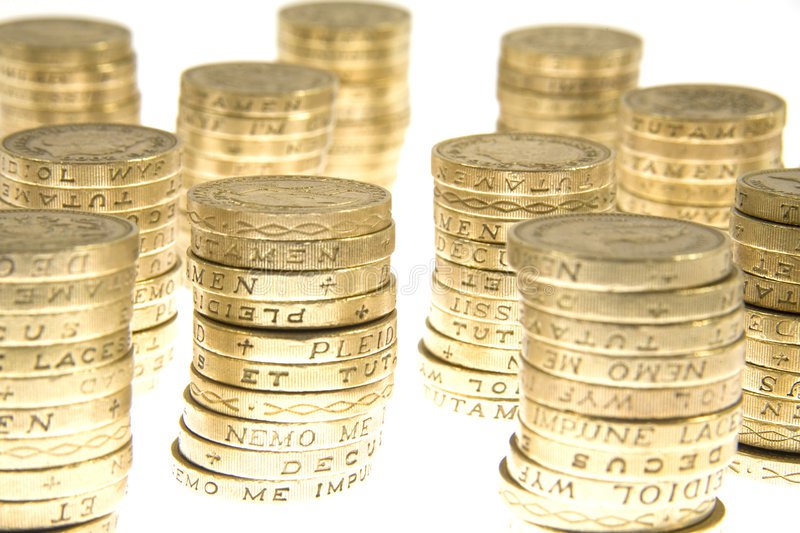 Support schemes for those impacted financially by the Island's lockdown have been extended.
The Salary Support Scheme will continue until the end of next month, while the Manx Earnings Replacement Allowance will be available until 26 April.
An additional £1,000 payment will be made through the Coronavirus Business Support Scheme, but not to those in the construction sector.
Full details of current support schemes are available here.