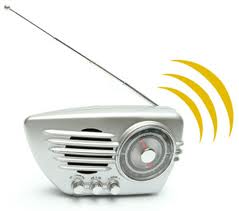 A Tynwald committee looking at public service broadcasting on the Island will hear further evidence this week.
Representatives from the Department of Economic Development and Treasury will go before the committee on Thursday.
MHK's Zac Hall, Richard Ronan and Steve Rodan will also hear from the chair and a trustee of the Radio Manx Limited Purpose Trust.
It's part of an exercise to look at the policy, delivery and cost of broadcasting.
The hearing will start at 2.30pm at the Legislative Council. Members of the public are welcome to attend.