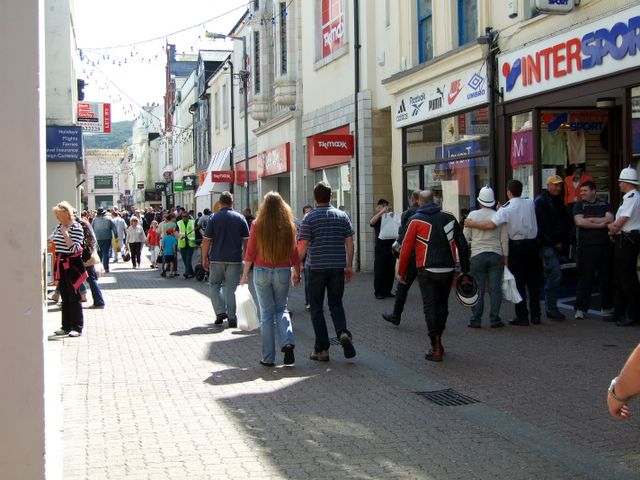 The retail industry in the Isle of Man has been hit severely over the past few years and the Chief Minister has once again expressed his dismay over its current state.
Allan Bell was speaking following the closure of five MEA outlets around the Island, further leaves a void in many town centres, especially Douglas.
This year Douglas Council and the Town Centre Partnership both rejected plans for Next and Currys/PC World to open large stores on the Spring Valley Industrial Estate on the outskirts of the town.
Allan Bell has also previously voiced his concern over the lack of quality retailers currently in Strand Street.
The Chief Minister said filling the gap left by the MEA will be very difficult to fill (see audio).