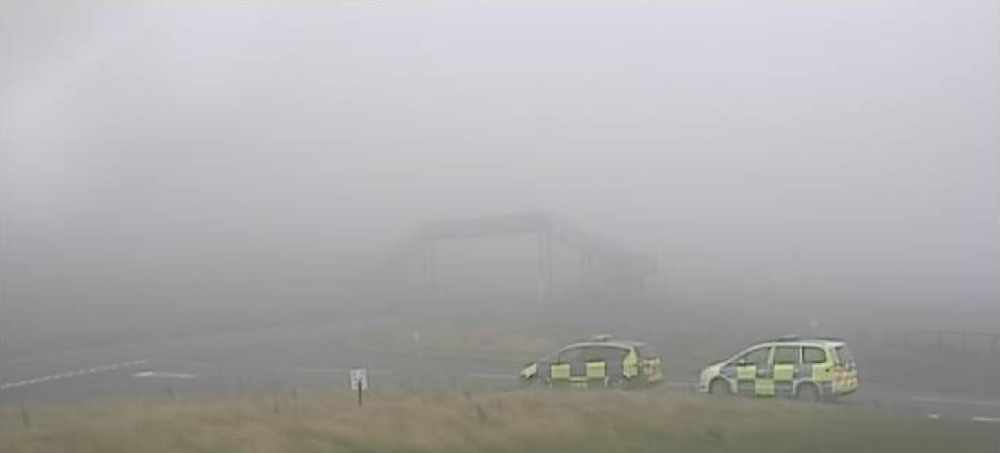 Today's Manx Grand Prix schedule has been delayed by a further hour due to low lying mist and damp roads.
The roads around the course are now scheduled to close from 11.30am until 4.50pm.
Both the Junior and Lightweight races have now been reduced to three laps as a result of the setback, both get underway at 12.15pm and 2.15pm respectively.
Meanwhile, the Ultralightweight class will also set off at 2.15pm, before the session is planned to conclude with the Senior MGP qualifying at 3.50pm.