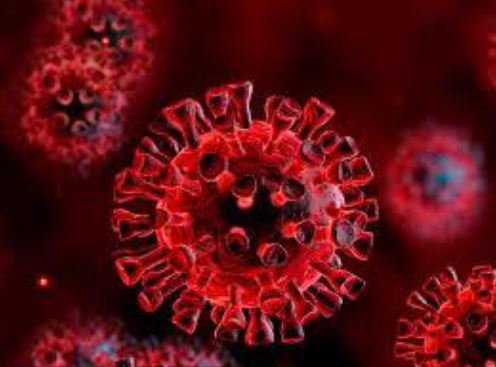 One further Covid-19 related death has been recorded.
This week's Public Health report shows the total number of deaths since the pandemic began is now at 105.
The report also states there has been a slight fall or plateauing in case numbers across all age groups, but it is likely there are more cases than are currently notified due to patterns of testing.
You can read the full weekly report here.