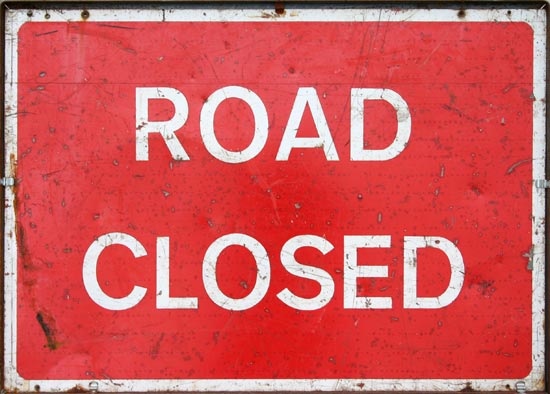 Closures will be in place on Curragh Road in St Johns again next month as new traffic lights are installed.
The DOI is set to replace the lights at Ballacraine, saying the current ones have come to the end of their useful life.
As a result, the highway will close from Monday, October 12 until no later than November 4 between the Western Civic Amenity Site and the Ballacraine junction - residents living on the stretch will have access via The Hope and pedestrian footpaths will remain open.
The civic amenity site in the area will also remain open with access to that available from The Hope end of the highway.
Meanwhile, southbound traffic will be diverted onto Station Road and parking restrictions will be in force at the junction of Station Road and Main Road to allow buses and large lorries to pass through the area safely.
Curragh Road re-opened in June after long-term works to reconstruct the road surface there - the department says during that time preparatory groundwork was carried out for the new lights system which means the upcoming project will take less time to complete.