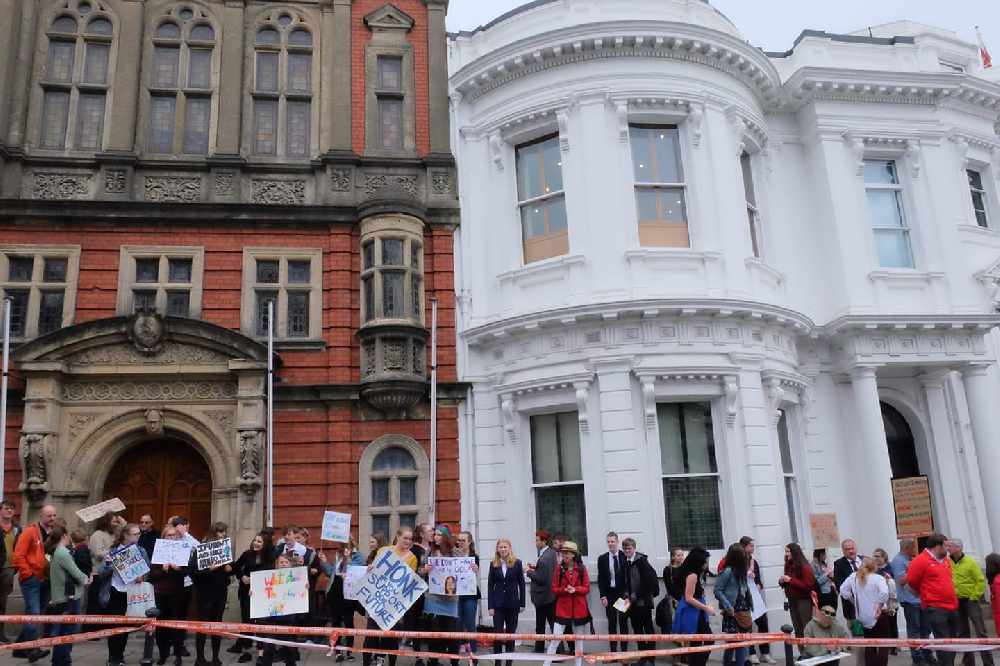 Climate change campaigners will once again take to the streets outside Tynwald this afternoon.
The protest - hosted by the Climate Change Coalition and the IOM Student Climate Network - is part of a global movement over the next week urging for action on the matter.
Both organisations have been part of walkouts over the issue since the start of the year with today's event due to get underway from 12.30pm.
Back in June, the government committed to achieving net zero carbon emissions by 2050 and has set up a climate change transformation team tasked with putting together a plan of action to address the matter.