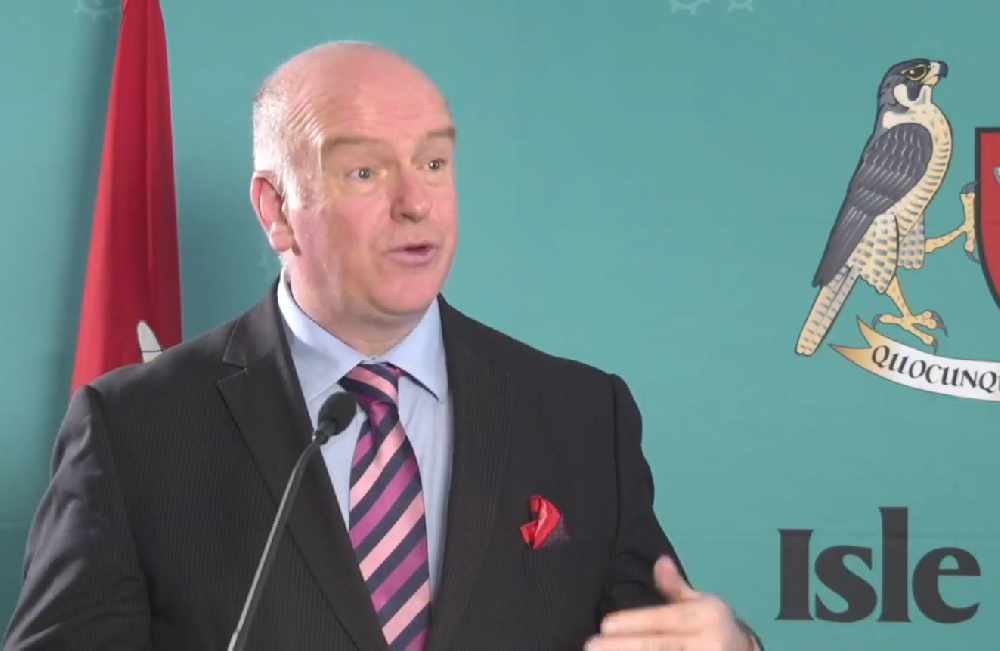 The Chief Minister has revealed a further 206 Covid-19 results have come back negative.
It's out of a total of 210 samples taken - Howard Quayle took to Twitter last night to share the news.
Mr Quayle praised the swabbing team and said other results will be available at some point today.
Meanwhile, the latest government figures show there are six active cases on Island with two of those being treated in hospital.
Our swabbing team have done another tremendous job today, taking 210 samples. Our team at the lab have again worked into the night to process as many tests as possible. 206 results are back for today, all negative. We'll have the other four results tomorrow. #IsleofMan #Manx pic.twitter.com/JmwweyZLE4

— Howard Quayle (@HowardQuayleMHK) January 3, 2021