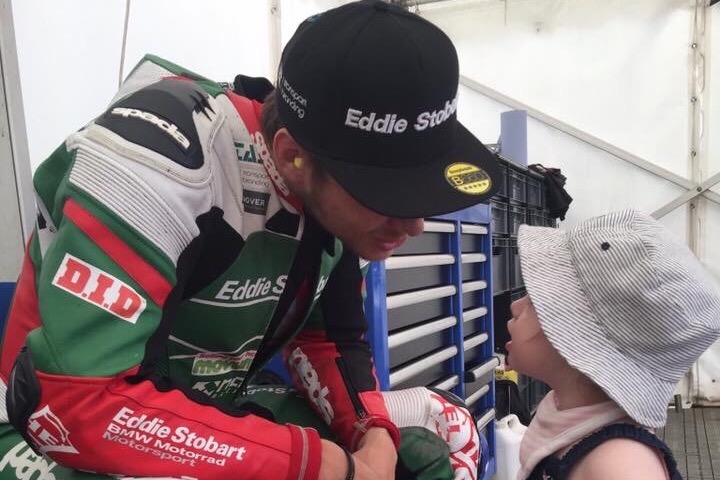 A fundraising campaign has been set up to support the family of a rider who lost his life at this year's TT.
27-year-old Daley Mathison, of Stockton on Tees, died in an incident during the Superbike race on Monday.
The campaign has already raised more than £16,000 for Daley's wife Natalie and daughter Daisy, and the man behind it, Simon Brooks, says people want to help them through this difficult time.
More than 500 people have already donated to the cause since it was launched on Tuesday - which is aiming to raise a total of £20,000.