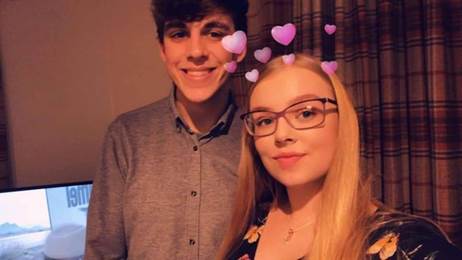 A fundraising page has been set up in memory of a teenager who was killed in a car crash last week.
19-year-old Katie Robley died as a result of injuries sustained in the collision near the Santon Motel last Friday (October 25).
Cait Alivia McArdle who organized the campaign says she hopes money raised can be donated to a mental health charity in Katie's name and also be used to support her family.
It's already far exceeded its original target of £500 with donations already reaching more than £900.