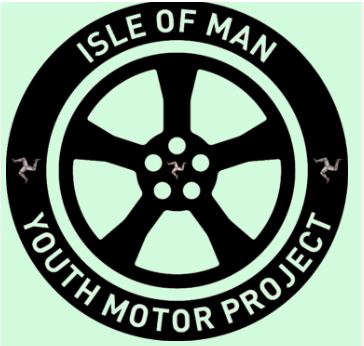 A local charity has received a boost of almost £12,000 to fund a new initiative.
The Isle of Man Youth Motor Project is partnering with agencies of the criminal and youth justice system to offer mentoring to those in need of support.
In these sessions the charity hopes to address issues such as anti-social behaviours, drug abuse, theft and violence.
The grant is from the Manx Lottery Trust, which will fund the year long scheme.