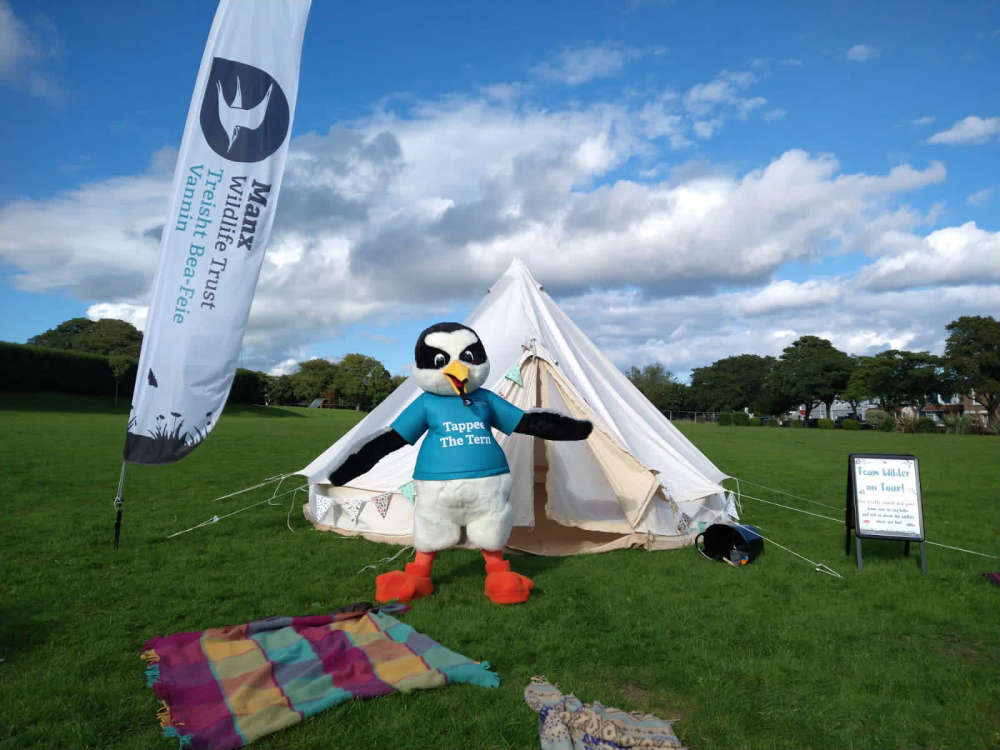 Funding has allowed a local wildlife charity to help people connect to nature and strengthen communities.
The Manx Wildlife Trust has been awarded £2,420 by the Manx Lottery Trust towards its 'Team Wilder' initiative.
It aims to empower residents to help nature thrive and recover by touring the Island and connecting with people.
The grant has gone towards the charity's mascot, branded merchandise, games and decorations.