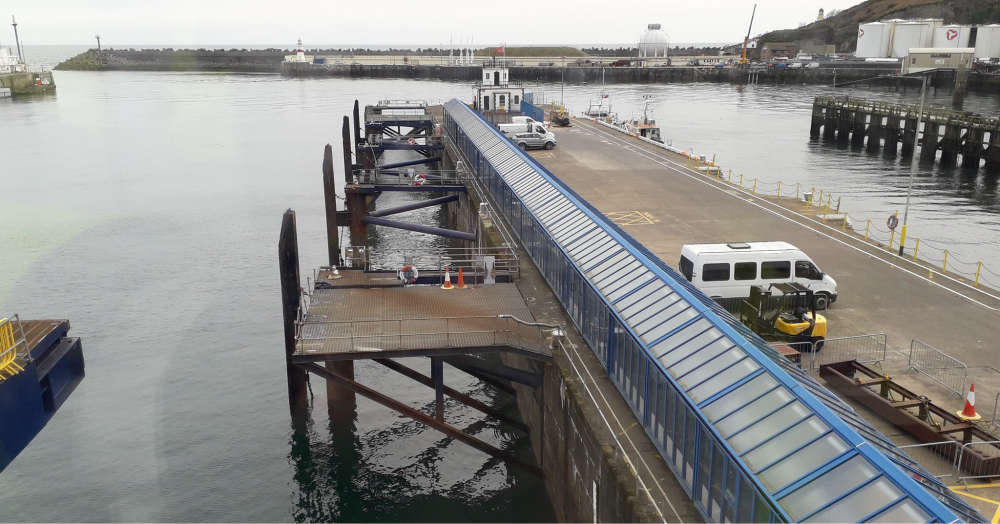 Full consideration will be given to nearby residents at every stage of the Edward VIII Pier works.
That's according to the government, who released plans for the upgrade project earlier this week.
It's to make the pier better suited to the Steam Packet's newest vessel, Manxman.
Work is planned to take place mainly around twice a day sailings during normal working hours, with a three week period in November where the team is likely to work 12 hours a day.
The project is expected to be completed in 2024.