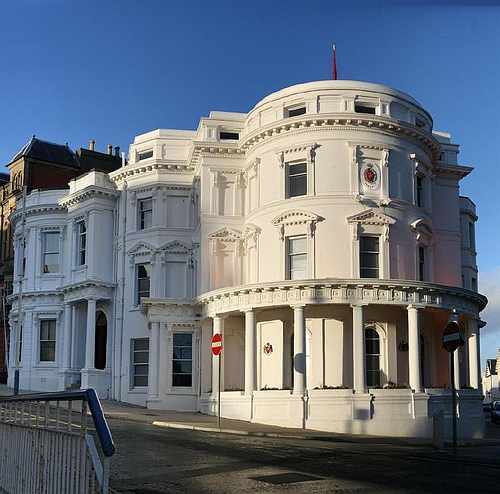 The chair and chief executive of the Financial Services Authority will appear before a Tynwald committee this week.
Lillian Boyle and Karen Badgerow will give general evidence to the Economic Policy Review Committee on Thursday.
It will take place at Legislative Buildings in Douglas from 2.30pm on February 7.
The session is open for members of the public to attend.