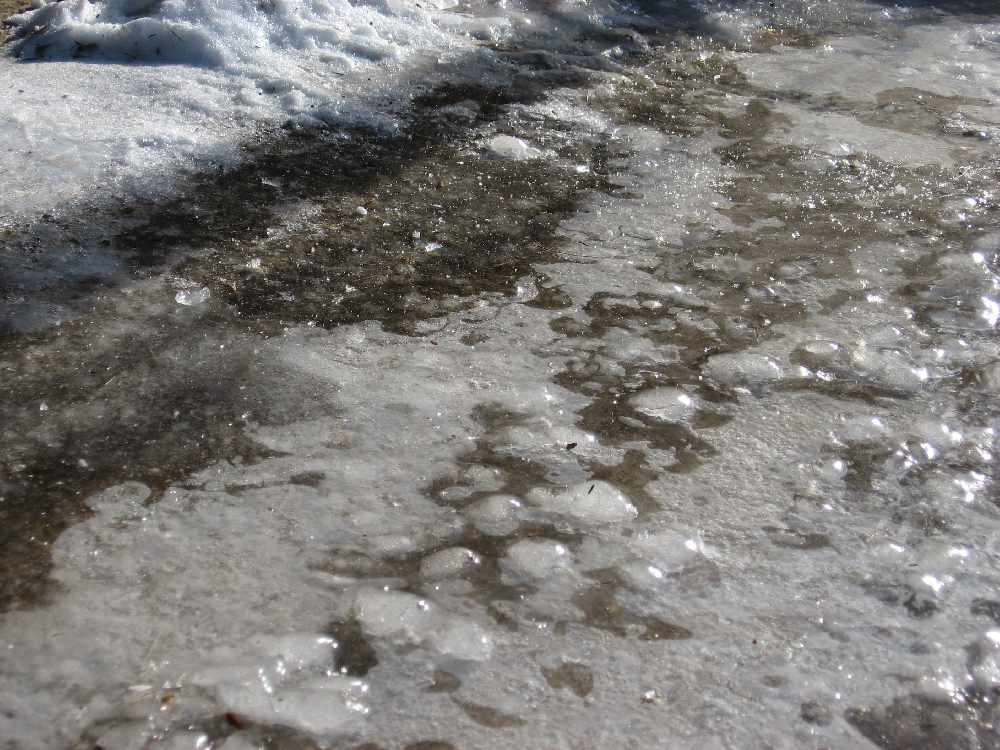 The weather warning across the Island for frost and ice has been upgraded to amber.
The notice is now in place until Noon on Sunday (January 3).
According to forecasters, prolonged clear spells are expected again today and tonight with air temperatures dropping to around zero.
The Met Office adds with many roads still wet or damp from earlier rain and ice still present in some places, there is a risk of icy stretches and hoar frost developing.
The whole Island is expected to be affected, with roads sheltered from sun which are still damp the most at risk.
Police have also announced the Mountain Road will remain closed overnight due to the conditions and the situation there will be reviewed at 9.30am tomorrow morning.