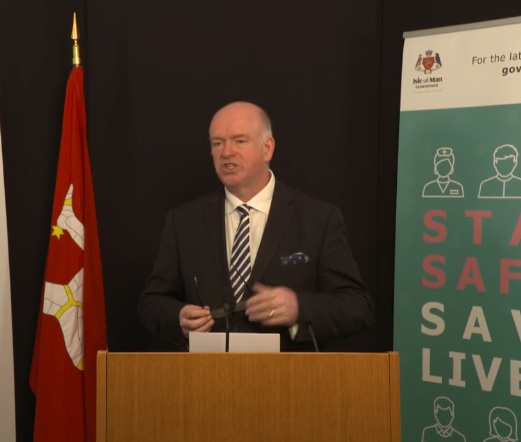 From Saturday, you will be able to meet people from other households outdoors.
The news was announced by the Chief Minister who confirmed from this weekend some Covid-19 restrictions will be eased.
Mr Quayle said this has been decided given the evidence outdoor settings with social distancing are very low risk.
This also means people can now exercise with people from other households - as long as it is outdoors.
Mr Quayle reiterated people must continue to social distance and should wear face coverings as much as possible.
Currently, indoor meetings with people from other households isn't allowed.