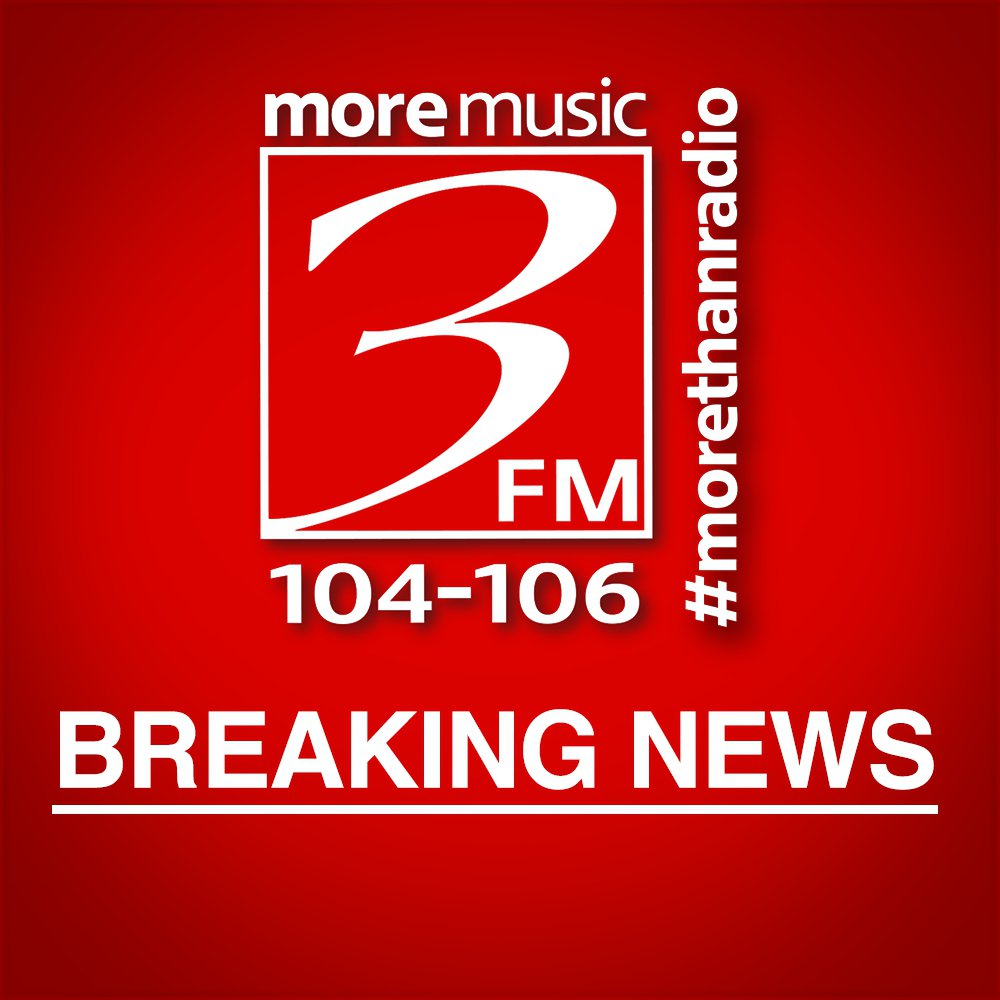 From Monday, July 20 Manx residents will be able to travel to the UK and further afield..
The Chief Minister confirmed the border policy change In today's conference.
It means Isle of Man residents will be allowed to travel freely to the UK and beyond, and return, from 2 weeks on Monday.
Those travelling however will still have to quarantine at home for 2 weeks when they return and give details of their travel plans to officials.
Travelers will have to wear a mask, and will receive a self-isolation order, which makes it clear it's a legal agreement, and failure to comply could result in prosecution.
However, only the traveler needs to self-isolate, not the entire household, unless the traveler develops symptoms.
The change in border policy marks stage four of the Council of Ministers framework.
Travel to the Island will still be prohibited for non-residents, unless they have an exemption certificate.