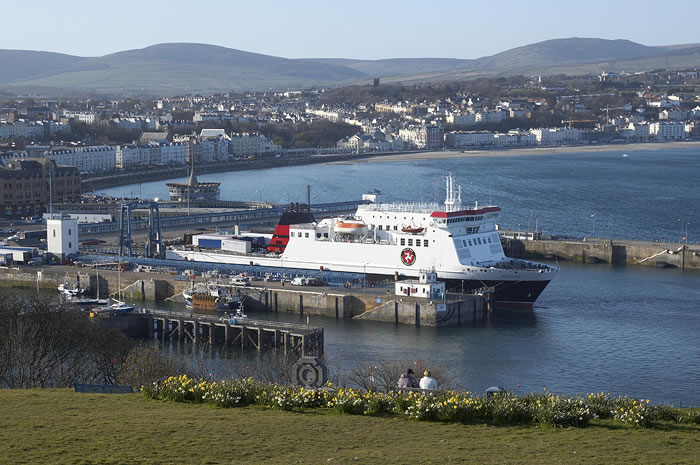 Could sailings be called off this weekend?
According to the latest forecast from the Steam Packet - Friday's 7.45pm voyage to Heysham and it's 2.15am return are currently subject to delay or cancellation.
Currently, no other sailings are expected to be cancelled.
A final decision on the sailings will be made by 5.30pm on Friday.