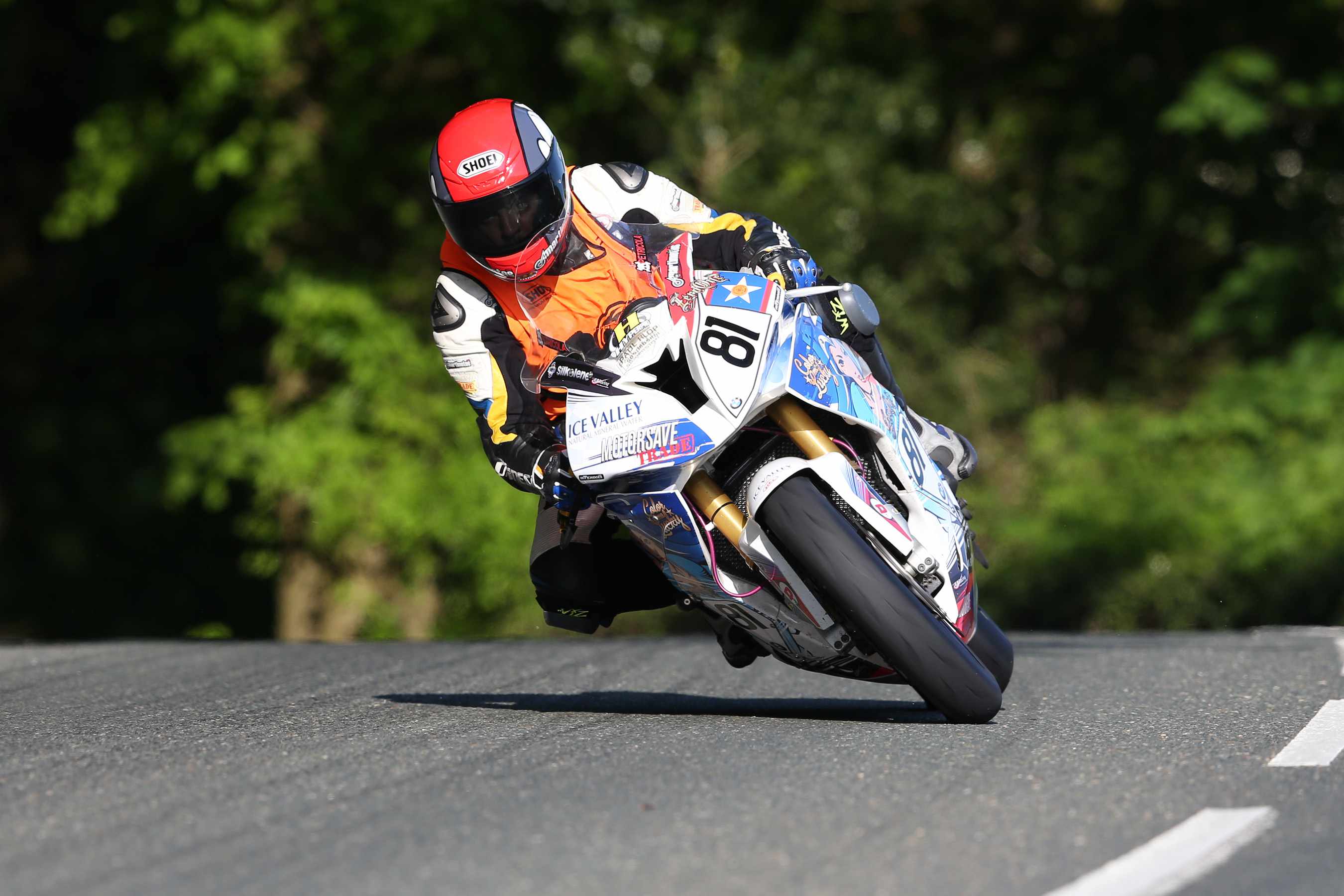 Franck Petricola
A French motorbike racer who died during a qualifying session at this year's TT Races crashed into a stone wall.
The inquest into the death of 32-year-old Franck Petricola was officially opened at Douglas Courthouse today
He crashed at Sulby Crossroads during Superbike qualifying on June 3rd suffering massive blunt force trauma.
A post-mortem showed the TT newcomer, who was a car mechanic by trade, had suffered injuries to his head, thorax and abdomen.
His inquest has now been adjourned to a date to be fixed.