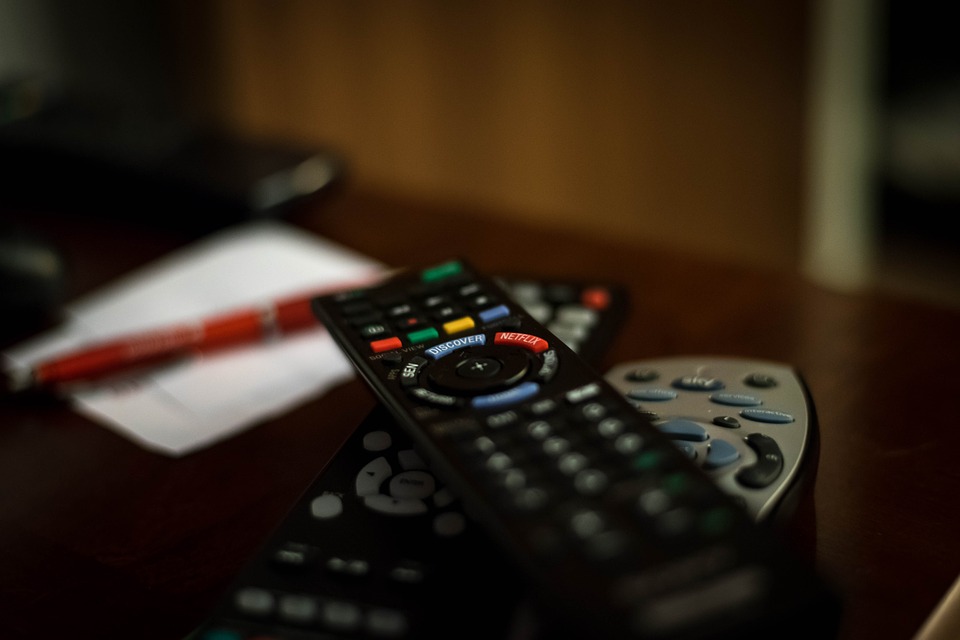 Freeview TV boxes may need re-tuning in some parts of the Island next week.
The service says it's making updates which means some people might notice missing channels.
The changes are happening next Wednesday, August 19.
It's thought the majority of people who'll be affected are served by the Douglas transmitter.