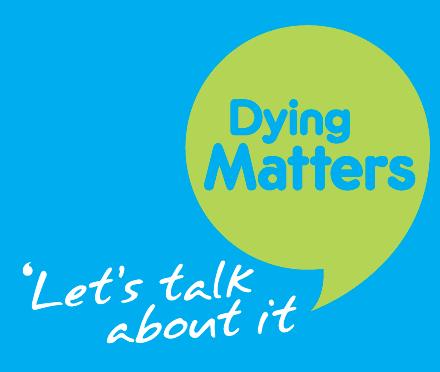 People on the Isle of Man are being urged to make it easier for their loved ones when they die. 
They're being asked to think about what they want to happen to them when the inevitable happens - and put their affairs in order.
To mark the end of Dying Matters Week the Isle of Man Freethinkers are hosting an event at Douglas Bay Yacht Club tomorrow about end of life plans.
You can find the details here.
Organiser Vicky Christian says it's important to make it as easy as possible for those left behind: