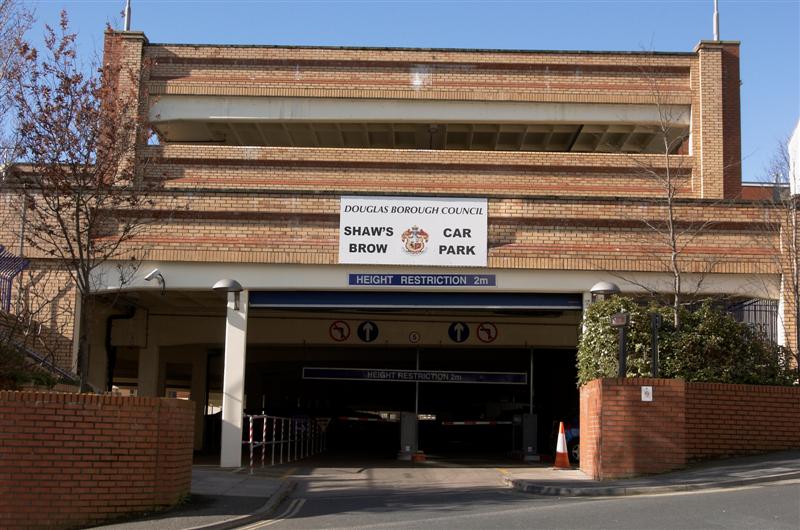 Free overnight parking in the Island's capital over Christmas has been confirmed. 
From Thursday this week - facilities at The Tongue, Lord Street and Parade Street won't charge for spaces between 5pm and 8.30am on weekdays and all day on weekends up until Sunday, December 29.
Meanwhile, motorists won't have to pay at Shaw's Brow and the Bottleneck Car Park on Thursday evenings or on weekends until Sunday, December 22.
The Department of Infrastructure took to social media this week to announce the update.