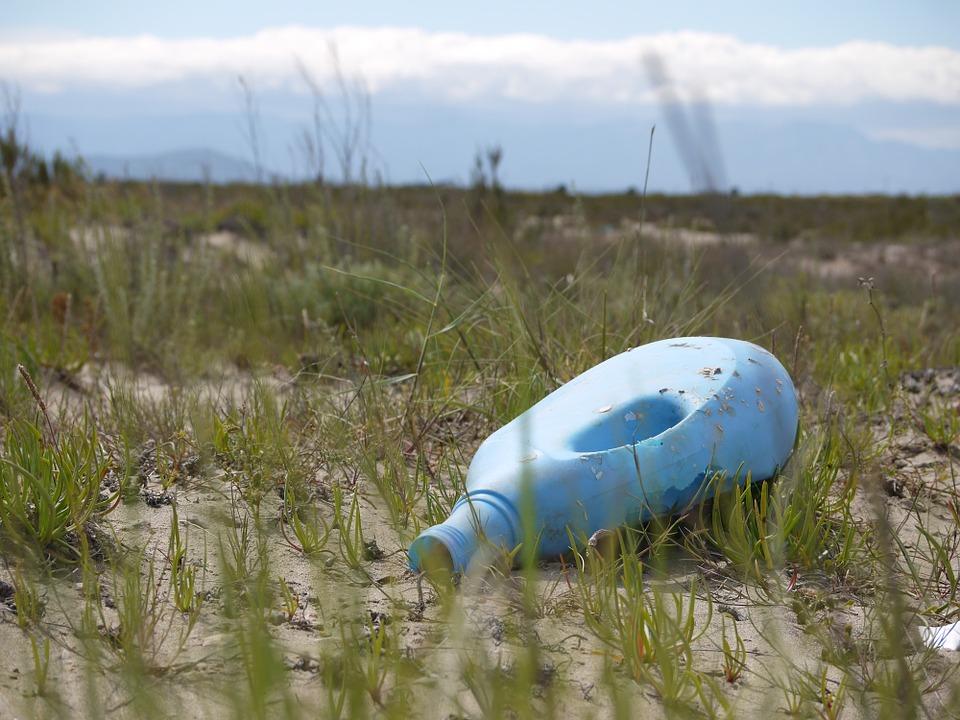 Beach Buddies volunteers will be given free access to the the Southern Agricultural show this weekend.
Beach Buddies will be picking up after people at this year's Southern show.
The Southern Agricultural show gets underway this weekend at Orrisdale Farm in Ballasalla.
Charity volunteers will clear litter from the grounds each day of the event and return on Monday to ensure everything is clear.
Beach Buddies said free tickets are available for anyone involved in the clean-up.