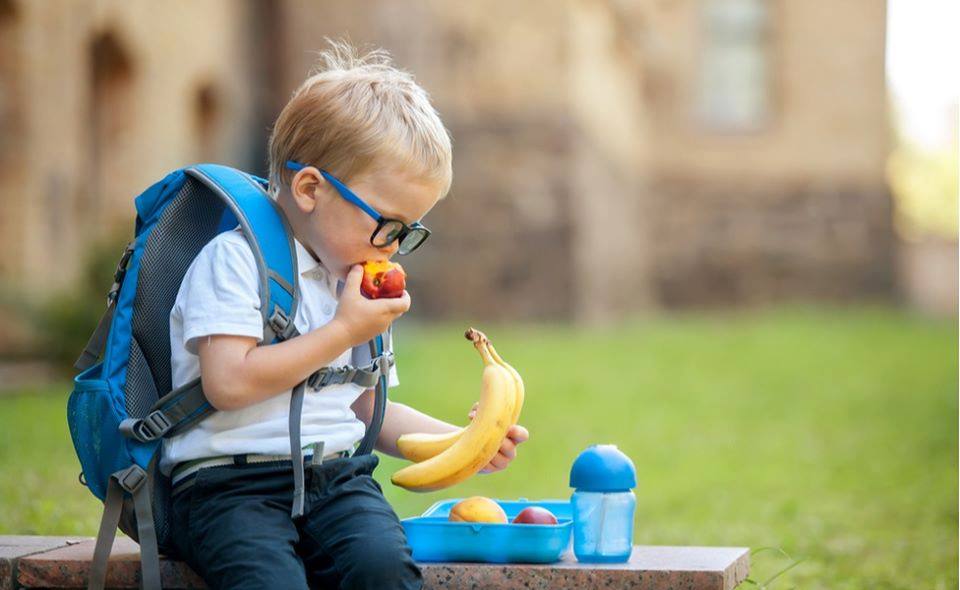 Parents of children who normally receive free school meals will receive vouchers to spend on essential groceries while schools remain closed.
Most schools and nurseries in the Isle of Man closed on Thursday 7 January, except for 14 educational hubs kept open for vulnerable children and those of essential workers.
The Free School Meal Voucher Scheme was first introduced in April 2020 to help parents provide meals for their children during the first lockdown.
The scheme will see eligible parents receive a one-off voucher to cover the three week period - equivalent in value to 15 free school meals.
The value of the vouchers will be £35.00 for each primary school child and £44.00 for each secondary school child. The voucher can be used at any Shoprite store before it expires on 31 January 2021.
Dr Alex Allinson MHK, Minister for the Department of Education, Sport and Culture said: 'This Government remains committed to providing free school meals to all eligible children.'
'We understand that this 21 day circuit breaker, starting so soon after Christmas, will add to any financial pressures families might be facing, but we hope this voucher scheme will help.'
The vouchers, which were posted out at the end of last week can be used to buy groceries, excluding alcohol, lottery tickets, tobacco and non-food products.'