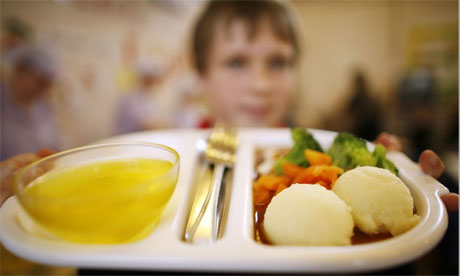 The cost of free school meals has risen by 65 per cent in the last five years, according to the Department of Education, Sport and Culture.
A freedom of information request asked how much the department had spent providing school dinners since 2012.
The department said five years ago free school meals cost a total of £465,000.
However, last year that figure had leapt to £767,000.