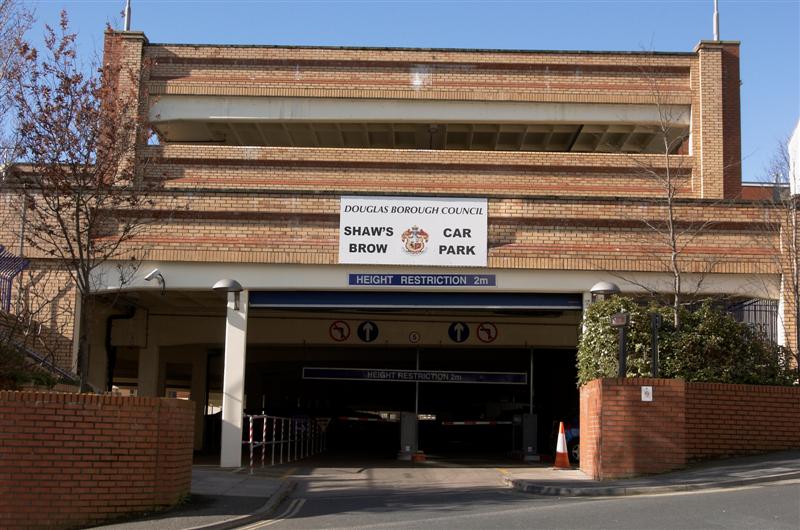 Free parking will be available at two Douglas car parks from tomorrow.
Douglas Town Centre Management says people will be able to park their vehicles on levels three and four of Shaw's Brow and at the Bottleneck free of charge from 12.01am on Thursday.
Officials say the changes will be in place until further notice.
The organisation took to social media this afternoon to give the update.