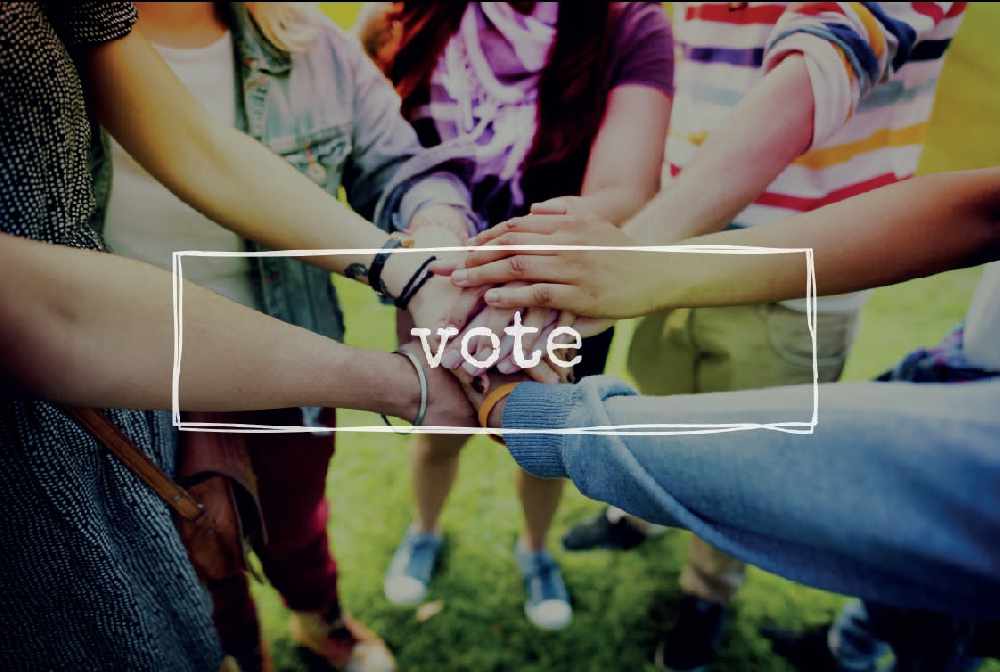 A 'free guide' has been launched to encourage students to vote.
In the run up to this year's General Elections - a booklet dubbed 'The Island's Future' will be sent out to schools across the Island.
It's aimed to encourage 16-18 year-olds to vote and provides information about how to register, constituencies, and what to do on the day.
Manx Politics is currently taught in schools at both primary and secondary level.