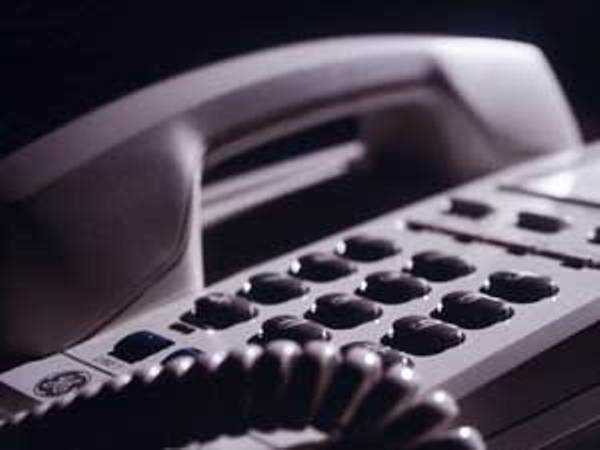 Police are warning residents of an automated telephone scam circling the Island.
Officers say they've received reports of calls claiming to be from on-line shopping sites - in which the scammer asks the person answering to dial in numbers on their phone.
Authorities say by doing so, people may incur charges.
They say to ignore instructions, to not press the buttons and end the call immediately.