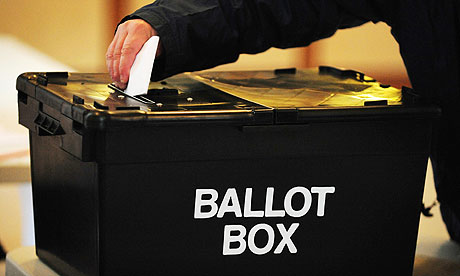 William Bowers has declared as the fourth candidate to stand for the Middle seat in the upcoming General Election.
The Port Soderick business man will be contesting the seat for the constituency he lives in.
He says his 'strong business and communication skills' make him a good candidate for the position.