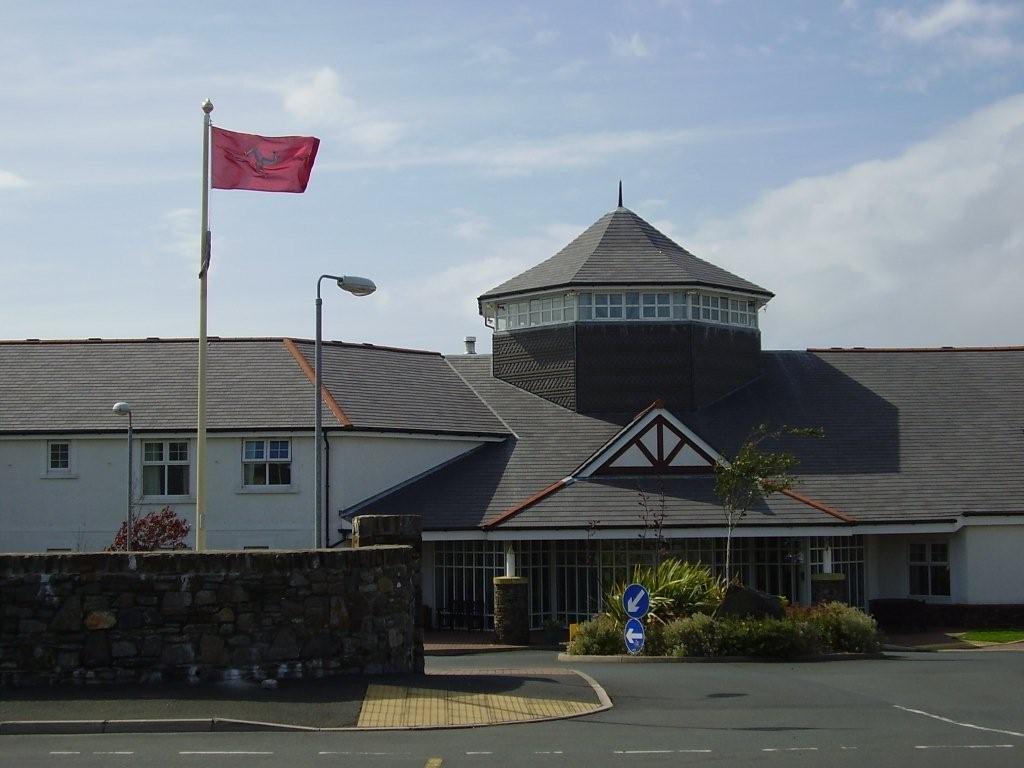 The government is updating its rules on visiting a care home after a coronavirus outbreak in Southlands.
The four older persons units at the Port Erin facility closed on Monday for two weeks - with no visitors allowed unless essential or in exceptional circumstances.
Residents will not be supported to leave the home for that period of 14 days.
The government says the closure won't affect dementia units or the day centre.