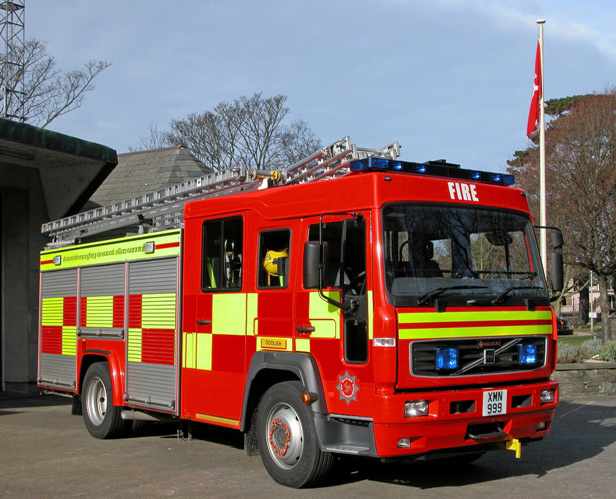 Four people were taken to hospital yesterday morning following a kitchen fire in Douglas.
The Fire Service was called to the property in Spring Valley just after midnight to find smoke issuing from the rear of the house.
On entry firefighters discovered a grill pan had been left under the grill causing smoke to fill the ground floor of the property.
One adult casualty was found on the ground floor and three young children were found in a bedroom on the first floor.
All four were taken to Noble's Hospital to be checked over. There has been no further update on their condition.
Members of the public have been reminded not to leave cookers unattended whilst in use as over half of all house fires on the Isle of Man start in the kitchen.