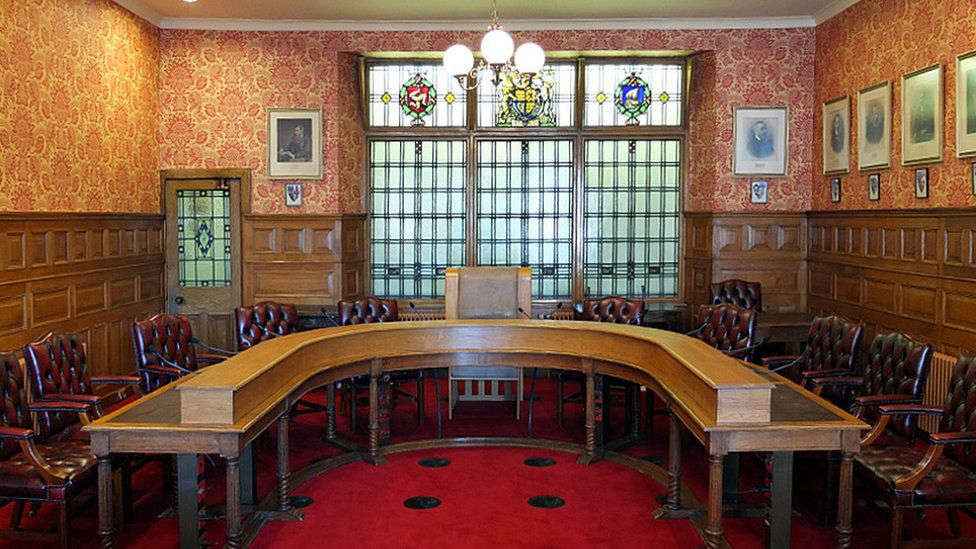 Four new members were elected to the Legislative Council yesterday.
Dawn Kinnish will join the three existing LegCo members; Tanya August-Hanson, Diane Kelsey and Paul Craine - who were all re-elected to their posts.
Those chosen will now serve until February 28, 2028.
Of the four members retiring, Marlene Maska was the only one not to stand again.