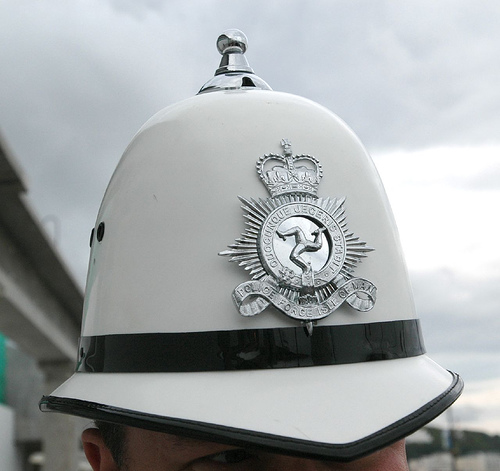 Four drivers have been hit with fines and points on their licences after speeding in the south of the Island.
Officers in the region said they were found to be doing over 45mph in a 30mph zone as speed enforcement patrols were carried out on Ballagawne Road on Thursday evening.
Authorities say 'far too many people' were exceeding the restrictions even with the presence of pedestrians and cyclists.
As a result, the constabulary has taken to social media once more to urge motorists to slow down on the Islands highways.