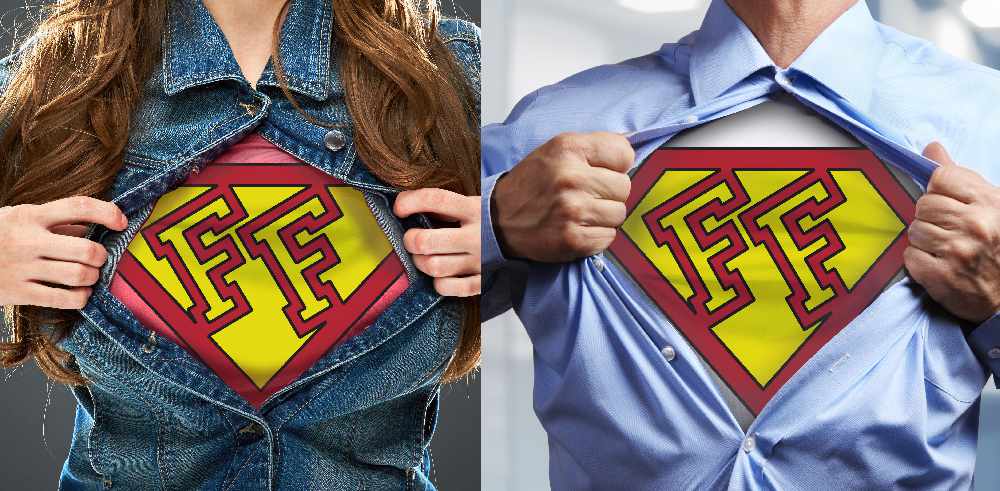 The Isle of Man needs more foster carers.
That's the message from Fostering First which is supporting Foster Care Fortnight:
Efforts are underway to find carers who can help transform the lives of young people and give them a better future.
The organisation says the 'secret superheroes' don't need any special tricks or powers - a drop in session is taking place at Marks and Spencer today where people can find out more.
Social worker Brian Mashonganyika says it's important to remember children often need help through no fault of their own: