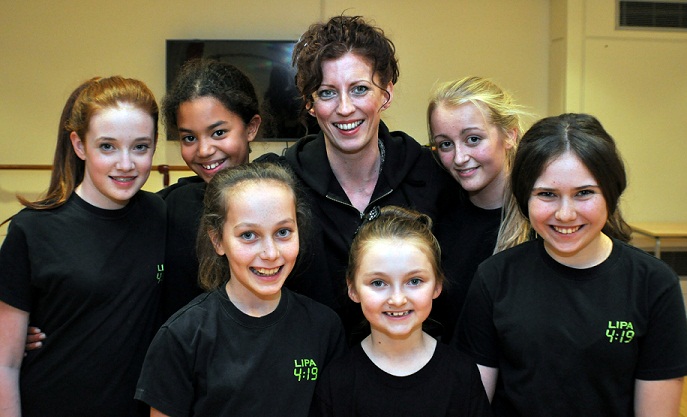 Laura Walkom with some of her students
A former teacher at Ramsey Grammar is set to launch a major new stage school as part of Paul McCartney's new foundation.
Laura Walkom is opening her new academy after her dance classes were cut from the school's programme.
She's already received hundreds of enquiries from prospective students, many of whom she used to teach.
Miss Walkom has now been awarded a stage school franchise from the Liverpool Institute for Performing Arts, which was co-founded by the former Beatle.
The academy will be called LIPA 4:19 and teach dancing, singing and acting.
She's says she has ambitious plans for the performing arts school and plans to open two more within the next 10 years.