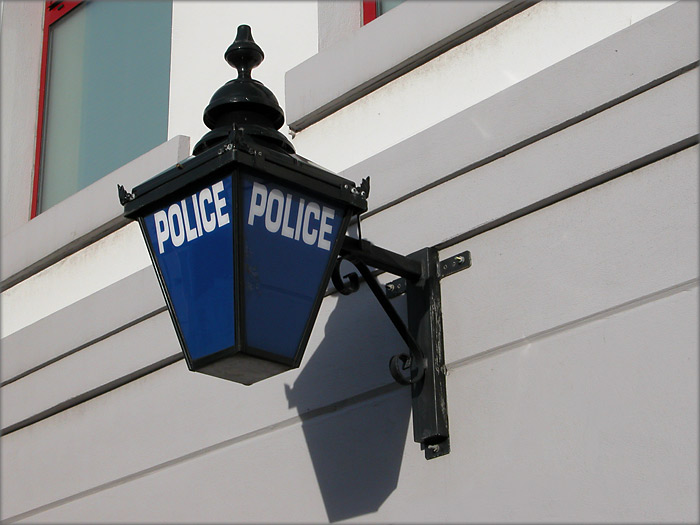 Police are investigating after a former school building in Douglas was damaged.
The rear doors and a rear window at the former Henry Bloom Noble Primary School building was targeted between 4.30pm on Saturday and 1pm on Sunday.
It resulted in a considerable amount of damage.
Anyone with information is asked to contact Police Headquarters on 631212.