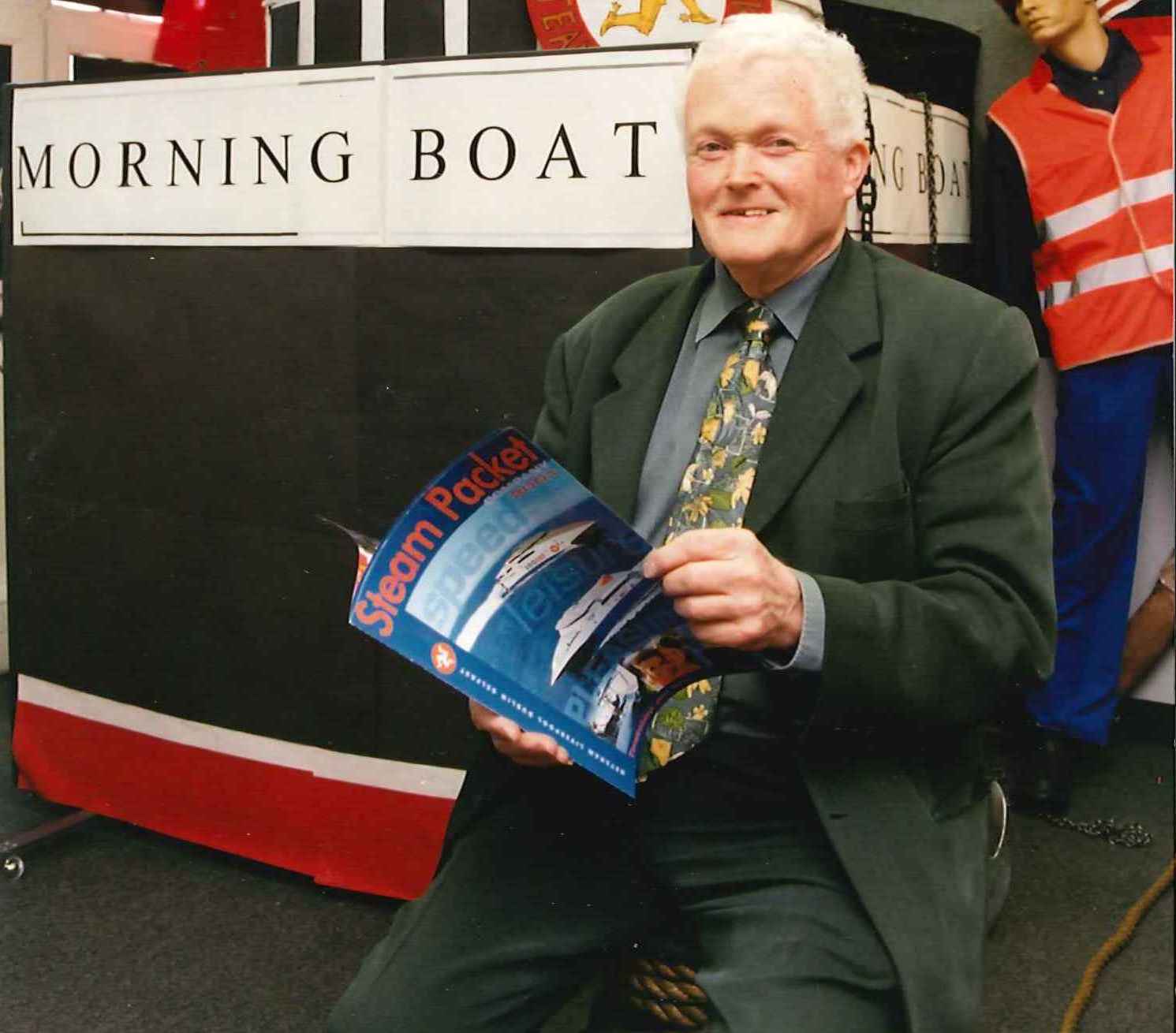 Ian Masterton - credit IOM Newspapers
The funeral of a former Ballakermeen headteacher will take place today.
Ian Masterton died last Tuesday in Bury at the age of 75.
During his career Mr Masterton, who was a geography and geology teacher, was deputy headteacher at what is now St Ninian's before taking over at Ballakermeen.
Chief Executive of the Department of Education and Children, Stuart Dobson, said he was a well respected head who positively influenced the lives of many thousands of students.
Mr Masterton will be cremated at the East Lancashire Crematorium at 2pm.