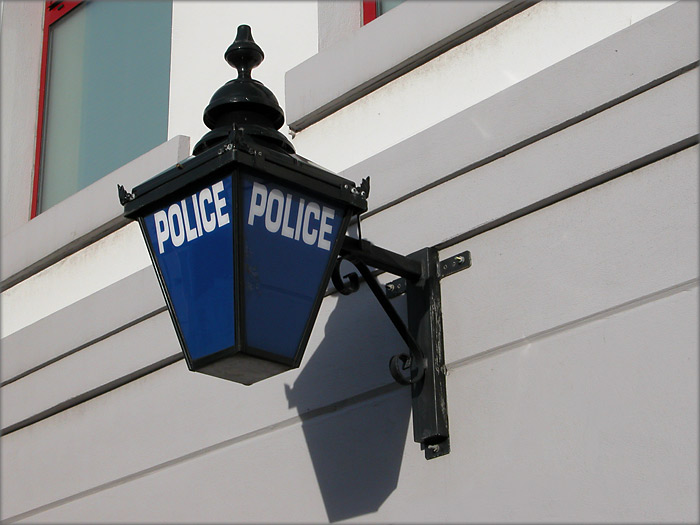 Police are investigating after a black Ford Fiesta was damaged by someone using a sharp implement.
It happened sometime between Sunday and Monday while the car was parked on Tynwald Close in Peel.
If you saw anyone acting suspiciously in the area during that period you're asked to contact Peel Police Station on 842208.