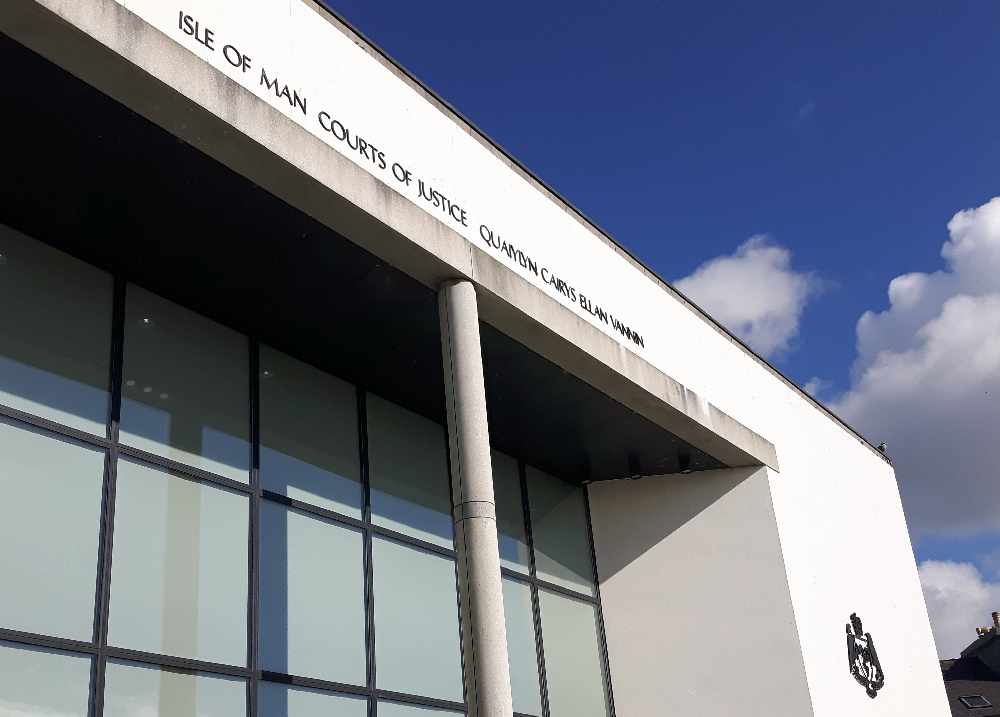 A footballer has been fined after making a joke about the Hillsborough disaster and assaulting a man who confronted him about it.
Dean Anthony Kinley, a striker at Malew Football Club, admitted assault when he appeared before magistrates at Douglas Courthouse.
Prosecutor Rebecca Cubbon said the 26 year old was outside the Outback nightclub on Barrack Street in Douglas on March 26 when the incident took place.
After making the remark about the football tragedy which claimed the life of 96 people, he tried to strangle a man who objected to the joke, throwing him to the ground.
Magistrates fined him £500 and ordered him to pay £300 costs.